CUSTOM THEMING AND DESIGN
We provide custom theming environments, theatre props and architectural set-designs, 3D signs & more.
Omni-Pro is a creative economical solution for enhancing your Family Fun center.  Our goal is to help owners and operators to provide a high impact impression on their customers and guests at a low cost. Some of the services we provide are full turnkey laser tag, escape rooms, custom fabrication, creative consultation, facility design and layout. Don't hesitate to contact for information and advice for planning your attractions or interior layout.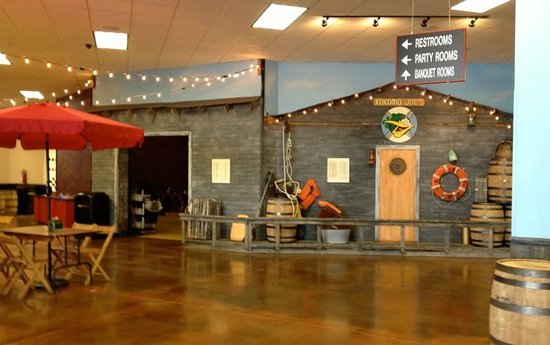 Build with customization in mind
So what does theming do for you? It delivers the WOW Effect and gives your customers an experience unlike anything else. After all, this is the entertainment industry and the customer experience is everything. Just think about Walt Disney World. Every inch of their parks have a theme, a story, and a purpose. Without the huge castles, lovable characters, and amazing themed lands, would you ever want to visit? Of course not! Theming makes all the difference for Disney, and it can do the same for your business.